Alcohol Delivery Service In Seattle, WA
Groceries Delivered In Less Than 1 Hour!
Enjoy an alcohol delivery service in Seattle, WA from Grocery Heart. We are one of the only alcohol delivery services in Seattle, WA allowing you to have your alcohol picked up and delivered in as fast as 1 hour for each and every one of our customers. Our professional service will give you peace of mind knowing your alcohol is in good hands so you can spend time taking care of more important things.
START SHOPPING NOW
Professional Services
At Grocery Heart, we pride ourselves on our superior quality alcohol delivery service, and your satisfaction is what we strive for.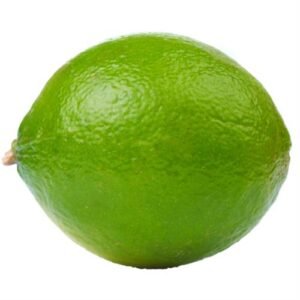 Same Day Service



Book online in 60 seconds and schedule your delivery as early as today. Have your alcohol delivered in less than 1 hour.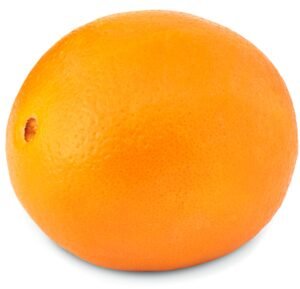 Quality Control



Our personal shoppers keep track of your special requests, so we can keep adding your favorite products to our inventory, and ensure that you get the most out of shopping with Grocery Heart.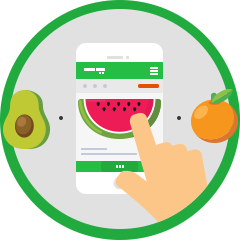 You Click
Visit Grocery Heart using the handy Grocery Heart App, your mobile phone, tablet or PC and select the alcohol items you want delivered.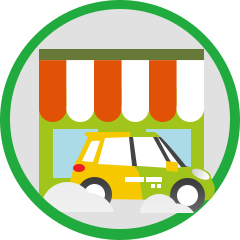 We Pick/Pack/Deliver
Let our personal shoppers do the alcohol shopping for you by picking, packing & delivering all your groceries.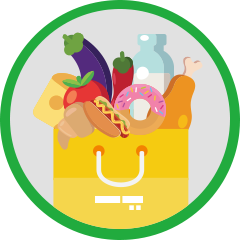 You Drink
Breathe easy and relax. You now have all of your alcohol and are ready to prepare that fabulous martini for the family drink.